Building brand love while growing revenue through in-stream ads sounds like an 
impossible task, especially when ads disrupt the show-watching experience. By taking personalisation to a hyper level. Viu. a leading Over-The-Top (OTT) video streaming service in Southeast Asia, seamlessly boosted ad revenue without compromising the entertainment experience.
Research has shown that our choice 
of food is influenced by the shows we watch. It is no wonder that we often crave for the same food that our 
favourite characters eat on-screen.
'Eat What You Watch' hijacks viewers' behaviour of craving food from the shows they watch. In partnership with Deliveroo, an online food delivery 
platform, Viu now gives Viu-ers the ability to order what they see on-screen. 
An Al is jointly developed to analyse drama series with food scenes, and 
using a unique algorithm, it serves up food matching the scene to Viu-ers.
Integrated Case Study Film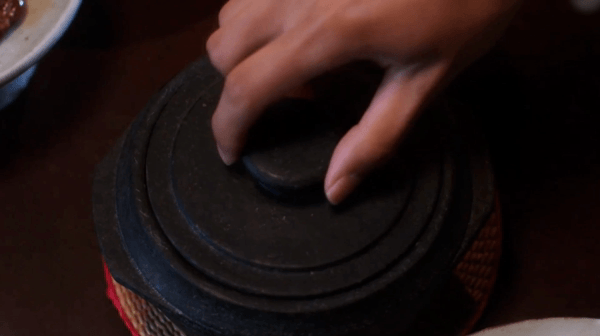 Creative Directors: 

Benson Toh, Thomas Yang
Creative Group Head:

Boston Ho
Copywriter:

 Dione Lee, Edric Cheong
Art Director:

 Ong Hui Yu, Sebastian Chew, Jason Chan, Jay Liu
​​​​​​​