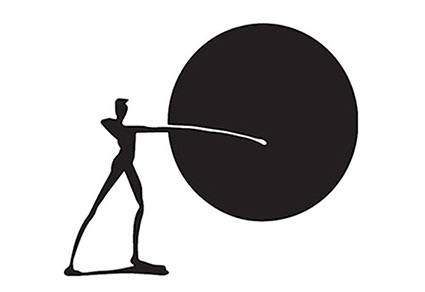 The Singapore Creative Circle Awards, also known as The Gong Show, is part of an annual festival of creativity that celebrates and awards

the b

est of the best work in Singapore. 
In 2013, luck smiled upon me as I was selected to craft the trophy design. Drawing inspiration from the paramount role of the brain within a creative advertising agency, I ingeniously reimagined the gong mallet – a nod to the brain's vital significance.
Creative Directors:

Thomas Yang, Joji Jacob
Design Director:

Thomas Yang​​​​​​​