Be relatable and accessible, appealing to youths who are not currently considering the RSAF.
Demonstrate inclusiveness, depicted in the context of a team, by showing a balance of civilians and the RSAF.
The RSAF is not just fighter jets & pilots. It takes an entire team and squadron to make everything 
work cohesively to achieve air superiority. Seeing the men and women of the RSAF at work.
The flesh and blood behind the steel. Teamwork. Camaraderie. Family. It is the sum of its parts. 
The split-screen technique is the nexus of the film and it's something I believe we will do well with careful, methodical art direction, framing and pinpoint editing. The icing on the cake would be to blend all of that with the soundtrack and create something that hopefully takes the breath away. 
A delight with every viewing. A surprise at every turn. Smart, conceptual thinking that showcases values, camaraderie and yet entertains. It beautifully blends different ideas with assets but in a very fun and engaging way through the split-screen treatment. The treatment, though not new, is particularly refreshing because the elements within are topical and local. Everything changes with new contexts and the way the elements are placed together. With unexpected pairings, new meaning emerges.
RSAF
&
YOU
RECRUITMENT FILM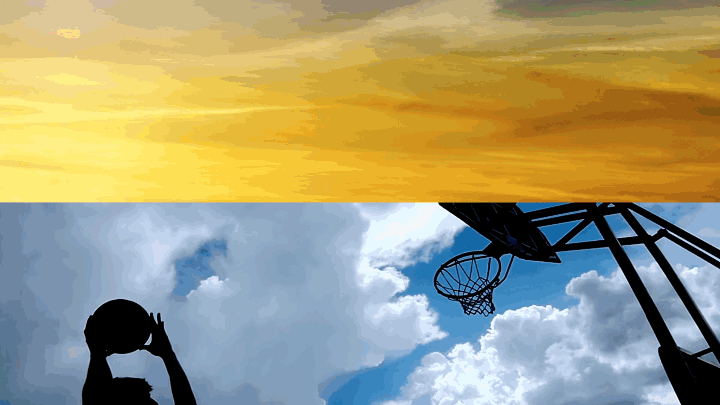 RSAF
&
YOU
RECRUITMENT PRINT
Creative Chairman:

Neil Johnson
Creative Director:

Thomas Yang
Director:

 Desmond Tan

(Atypical films)
Photographer:

Sebastian Siah

(Shooting Gallery)
Post Production House:

VHQ
Music Studio:

FUSE​​​​​​​