Oppo A95 X AFF Suzuki Cup
A year of waiting finally paid off for fans of the two biggest events in Southeast Asia.
Leveraging the hype and love for football, OPPO A95 was launched on the creative platform of '

The Smart Performer'

, resulting in a series of light-hearted and unexpected films that showcased the new phone's five key features.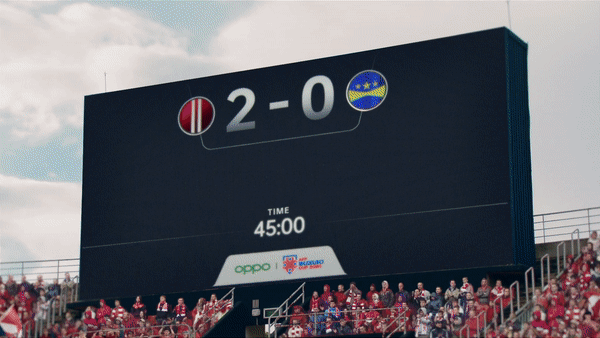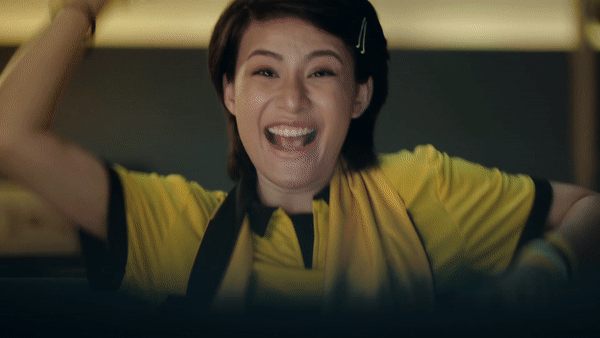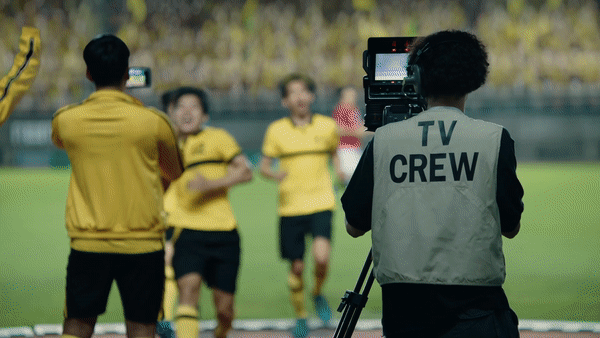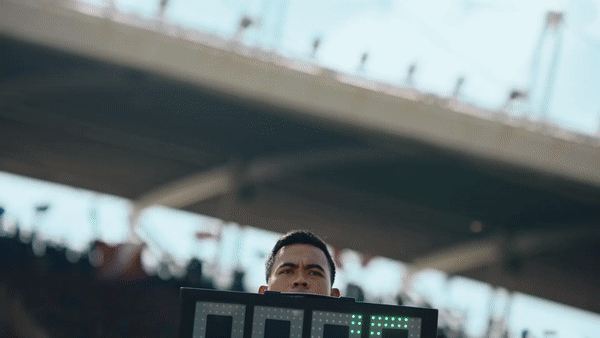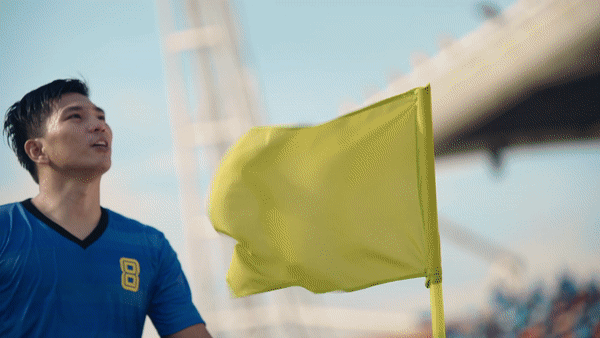 Creative Directors:

Thomas Yang, Ravi Eshwar
Copywriters:

Edric Cheong, Ravi Eshwar
Director:

 Christoph Chrudimak (AppleBox Asia)
OPPO Reno5 Launch - Bada Bing Bing
Two 20-year-old female rapper friends get their demo track turned down by a music label.
And so to overcome their disappointment, they creatively used their Reno 5 phone with its Dual Video, Dual Exposure and Ultra Night Mode feature to shoot their rap video – The Bada-Bing Song – from home. They share it online and the song breaks the Internet. The story is told in rap.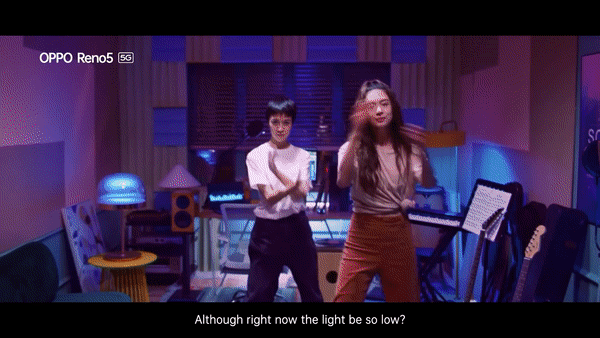 Creative Directors:

Thomas Yang, Ravi Eshwar
Art Director:

Thomas Yang
Lyricist:

 Ravi Eshwar​​​​​​​
OPPO ColorOS 12 - Love finds a way
The brief was to showcase a feature of OPPO's ColorOS 12: an Always-On Wallpaper Display. As the world was dealing with the Covid-19 fallout, we chose not to go with a cold and typical feature ad, but instead, told unexpected stories that warmed the hearts of many.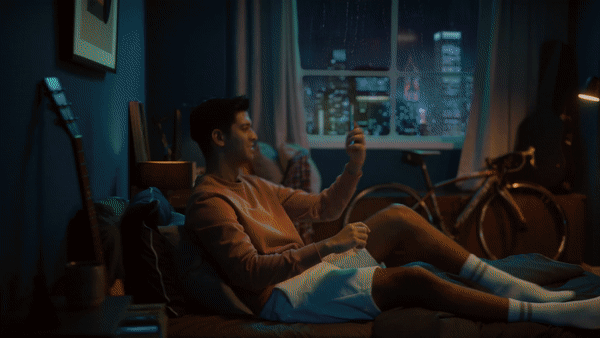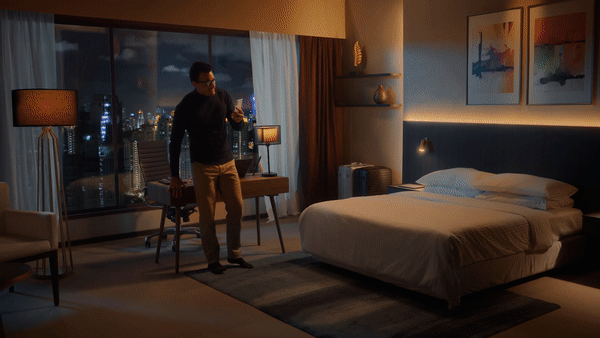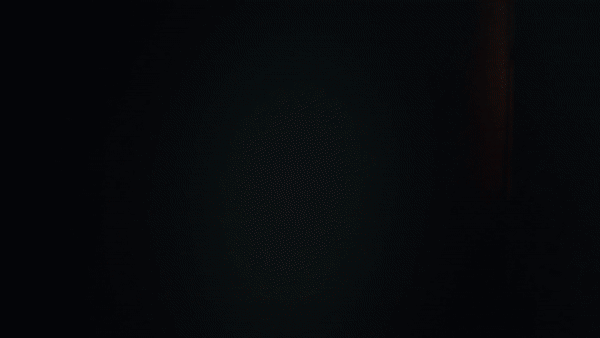 Creative Director/ Head of Art:

Thomas Yang
Art Director:

Alan Choong
Director:

Clovis Ong 

(Abundant Productions)
OPPO A94 - Live Life at Full Speed
The relaxing, slow-paced days are easy. It's the schedule-packed, energy-sapping days where we require a smartphone that is up to the task. This spot helped to introduce key features of the OPPO A94 for the Southeast Asian market.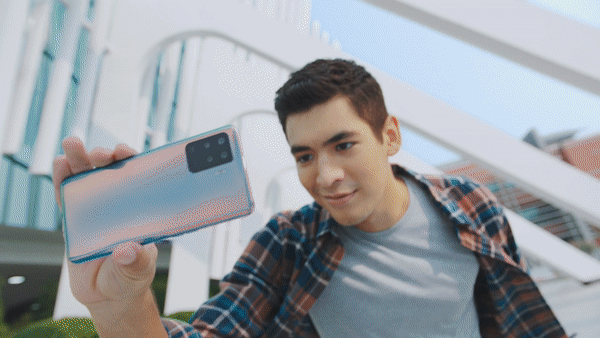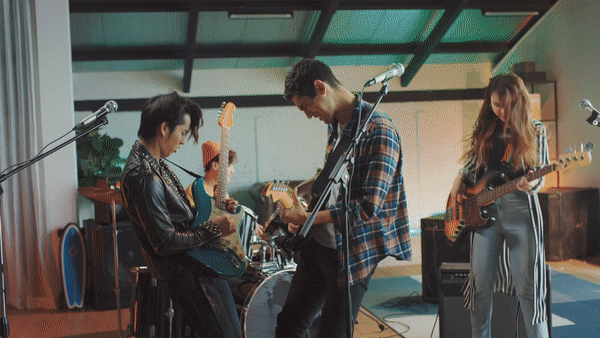 Creative Director/ Head of Art:

Thomas Yang
Art Director:

Alan Choong
Copywriter:

 Julian Tan​​​​​​​