Singapore keeps the city clean and green by getting rid of disposables via incineration plants: The wastes are burned and reduced to 10% of its original volume for landfill.
The problem is that – in 2018 alone, we generated 164,500 tonnes of disposables. At this current rate of waste disposal, our only landfill, the man-made Semakau Island, will be fully filled by 2035. And we're not keen to turn more parks into incineration plants. 
So far so good, but what about our children – our next generation?
It comes down to every Singaporean, every household, reducing every single-use disposable.
What if the rubbish takes on epic proportions?
A television spot shows the snowball effect of single-use disposables accumulating in mass, across situations and then across time, to become a big problem for the country and ultimately, the next generation. 
We tug on the emotional heartstrings of Singaporeans, by getting them – and their children – to see and contend with the problem.
The film ends on a cliffhanger, and a gentle warning – "Don't let the next generation pay for our choices."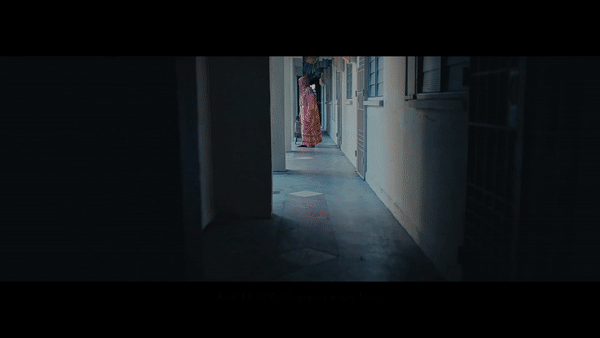 Creative Director / Head of Art: 

Thomas Yang
Art Director:

Elijah Eugene
Director: 

Eugene Lim (Prosecution)