Some say radio is a dying medium, but MediaCorp, 
Singapore's largest radio network, believes otherwise. In fact, MediaCorp and all 13 of its stations believe radio can still be a leading medium in everyday life e.g. drivetime. The challenge: reaffirm radio's position as the leading medium of the road.
To prove that radio is the king of the road, we 
looked at how the king can help its people. The 
problem: in the last three years, 
Singapore 
roads saw a 200% increase in accidents involving cyclists, but despite that, there are no 
plans to build bike lanes to protect cyclists.
Radio Bike Lane was launched in partnership with Singapore's largest cycling association. Initial 
user feedback indicated that 
68% of cyclists feel safer using the Radio Bike Lane. These Users 
have also noted that there is a 34% increase in drivers giving them a wider berth on the roads. After only two months of public release, it is too early to tell Radio Bike Lane's impact of reducing accidents involving cyclists.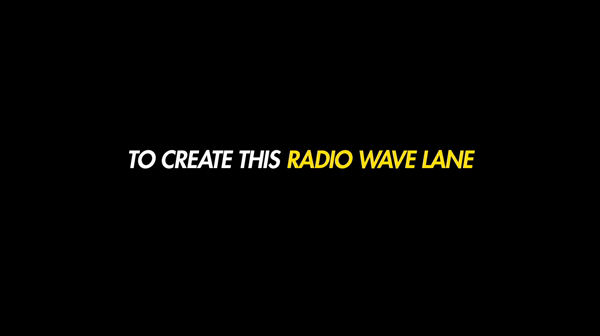 Creative Directors:

Joji Jacob,

 

Thomas Yang
Art Director:

Khalid Osman
Director:

Ros (FreeFlow Productions)​​​​​​​