How the beauty of art helped women overcome their fear of mammogram screening.
Breast cancer can be detected early through mammograms. Yet mammograms feel cold 
clinical and scary. And discovering a tumour is often perceived as a death sentence. How do we 
help women overcome their fear and anxiety, and see how mammograms save lives?
A mammogram can be the start of a hopeful journey of recovery.
We invite survivors to share their first mammogram 
scans that detected their tumours. And transformed these 
sombre black-ane-white negatives into personalised, 
gradated art prints. These were exhibited with their stories of hope. Also, a social media art filter allowed anyone to transform their own mammogram scans, so they too could join the conversation.
The campaign got women to see things from a perspective 
of hope - a crucial mindset in the fight against cancer.

Integrated Case Study Film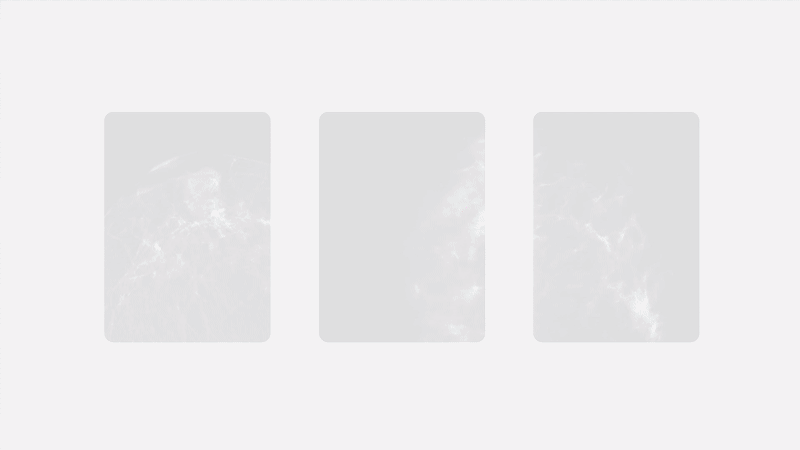 Out-Of-Home and Exhibition
Enable individuals to convert their mammogram scans into captivating MAMMO ART masterpieces effortlessly.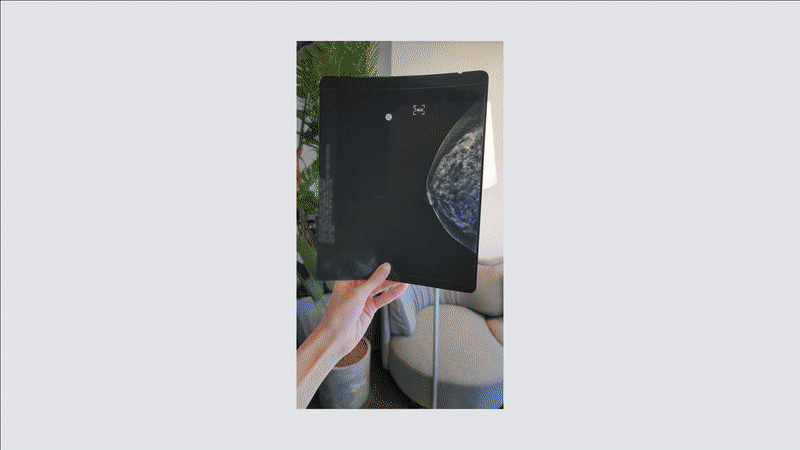 Creative Directors:

Thomas Yang, Dunstan Lee, Benson Toh
Art Director:

Alan Choong
Copywriter:

Dunstan Lee​​​​​​​