Can a soap save a life?
Yep, it can. 
Breast Cancer is the most common cancer amongst Singaporean women. And early detection can save lives, but most women still don't do self-exams.
So, instead of creating yet another awareness message, we created a product that became a part of women's lives: 

The Ladysaver Soap.
Made by breast cancer survivors, each soap is designed to last a month and contains a timely reminder that's slowly revealed with every shower. Creating a little habit that can save lives.
Integrated Case Study Film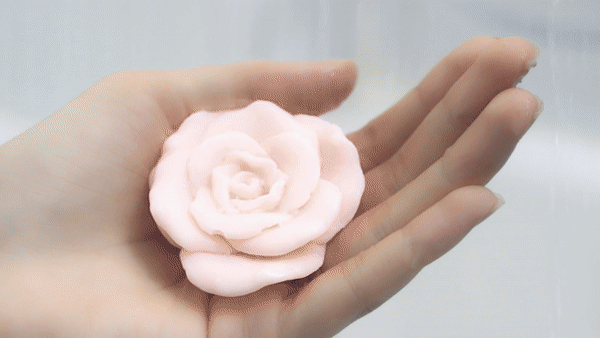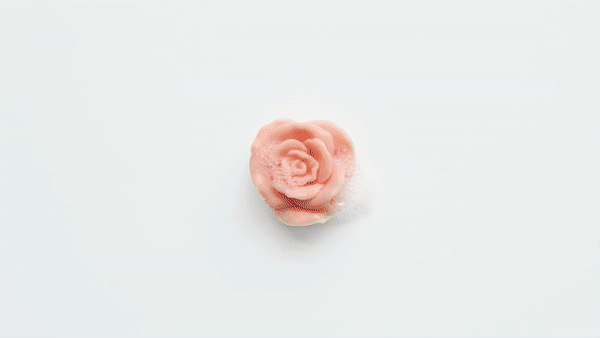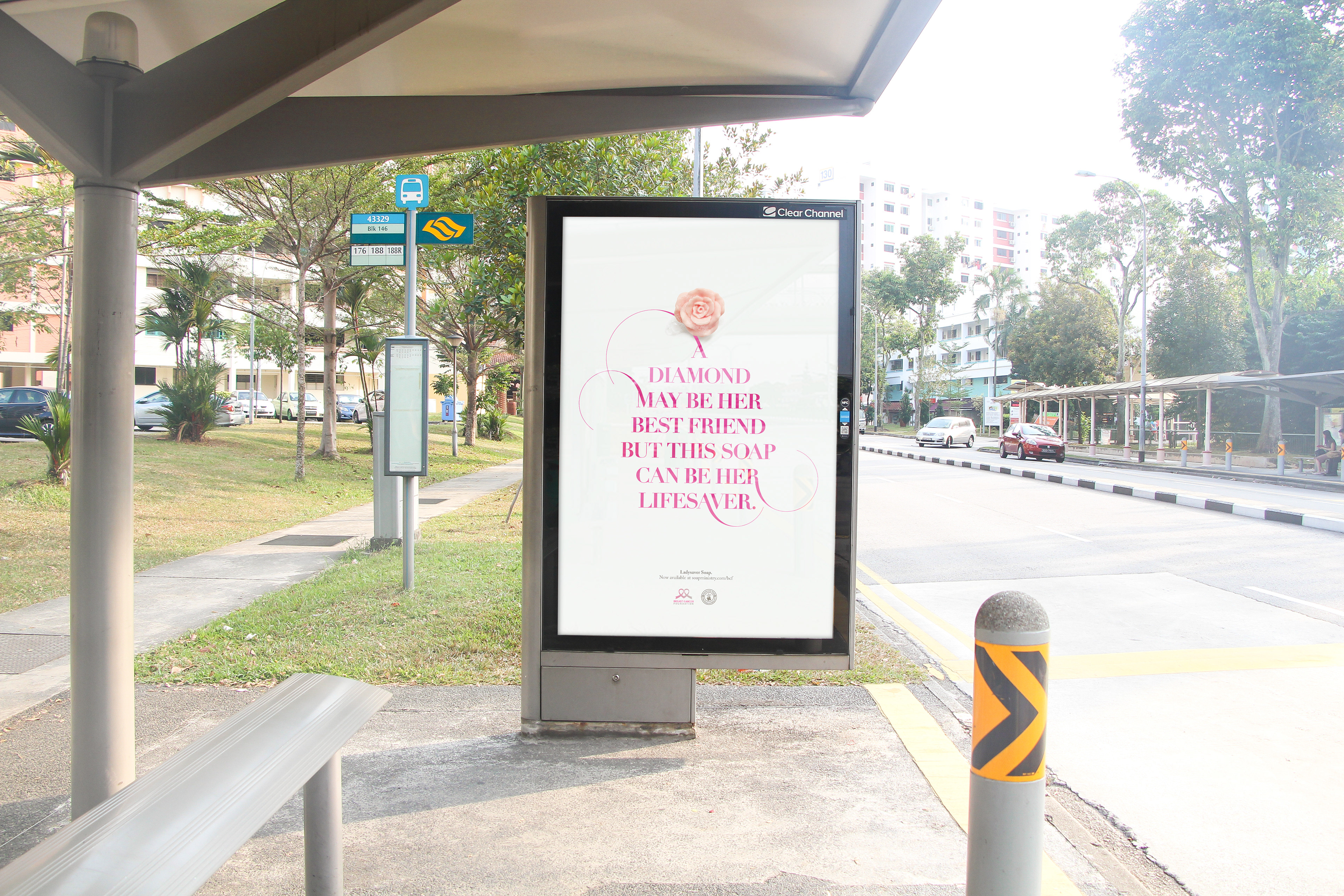 Creative Directors:

 Thomas Yang, Pradeep D'Souza
Art Director: 

Winnie Wong
Copywriter:

 LiJun Pek​​​​​​​