Taking into account the fact that cyclists are among the most vulnerable road users,

100copies Bicycle Art has initiated an outdoor campaign to enhance road safety awareness, t

argeting cyclists and motorists in Singapore.
The campaign's impact resonated worldwide, garnering significant backing from an array of cycling communities. Cycling clubs, retailers, and race organizers from diverse corners of the globe rallied behind it. To ensure inclusivity, the posters were translated into numerous languages, catering to the unique needs of various countries.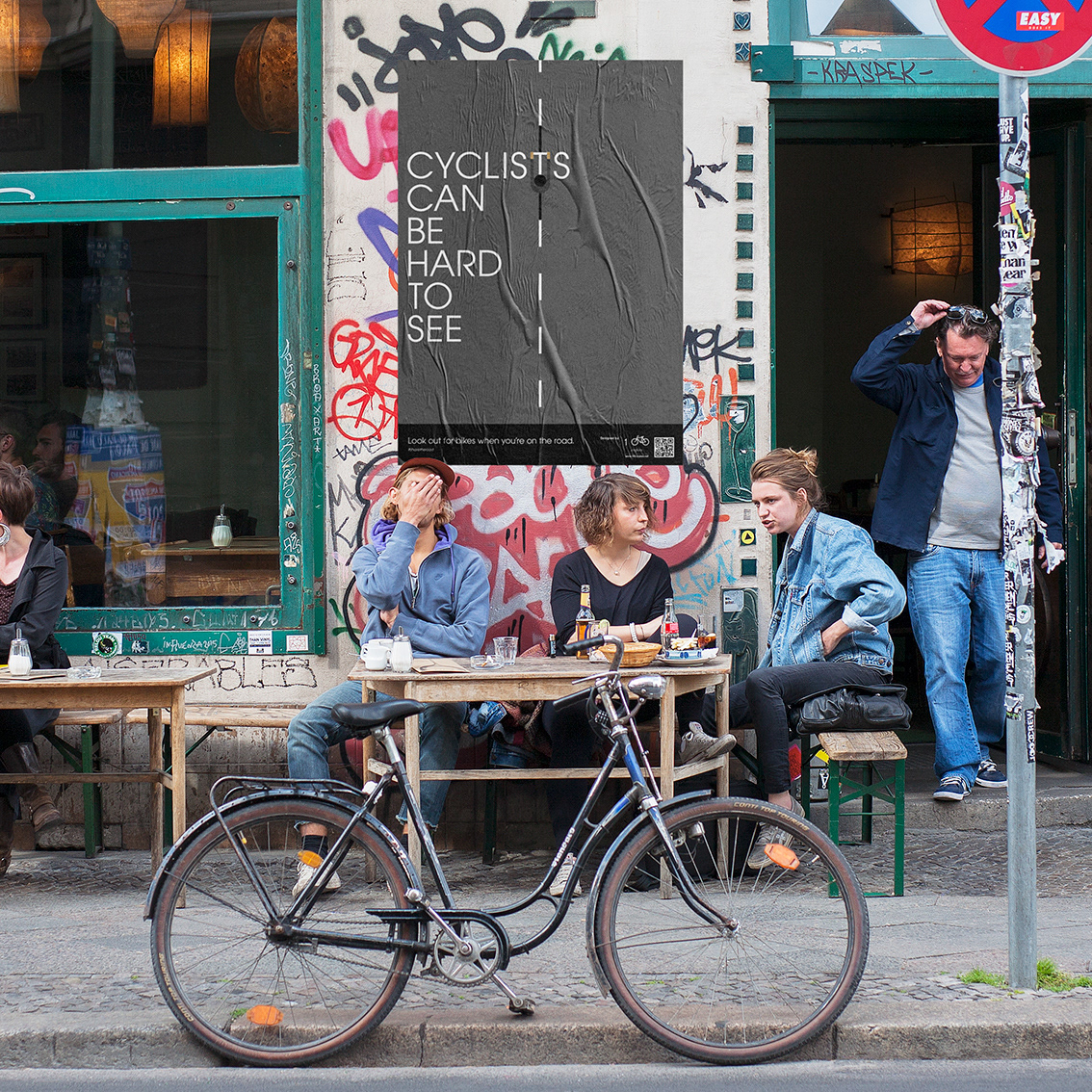 ​​​​​​​

Design Directors:

Thomas Yang and Huang Yizhen